Powerful Mind Body Weight Loss Breakthrough Revealed On FREE Webinar

Learn how you can Lose Weight Easily with Mind Body Empowerment
The Secret Why will power alone does not work.
Learn  How to control your cravings.
The Secret revealed to STOP emotional Eating.
The Hormone that is making you fat revealed
 How to stop the fat hormone.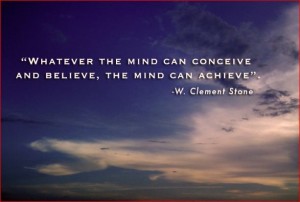 Audio clip: Adobe Flash Player (version 9 or above) is required to play this audio clip. Download the latest version here. You also need to have JavaScript enabled in your browser.
Imagine How You Will Feel To Have The Sexy, Healthy, Body You Desire
Discover Your Mind Body Connection To Weight Loss.
SIGN UP NOW! You Will Instantly Get a Free Gift.
FREE WEBINAR
Breakthrough Secrets Revealed How You Can Lose Weight Easily.
Sign Up Here